About the C# Advent
The C# Advents are a way for C# enthusiasts to celebrate the Advent and help build up the C# community by creating great content that gets "unlocked" every day from December 1st to December 25th.
Previous C# Advents that were hosted at Cross Cutting Concerns:
A little history: I heard about the F# Advent Calendar, a tradition that's been carried on since 2010 (2014 in English). I think this is a great idea, and so I organized one for C#! (I asked Sergey Tihon for permission!).
Rules
Request a slot. You do not have to immediately pick a topic.
Prepare your content (in English). Don't publish until the day that you have requested.
Add a link in your content that links to www.csadvent.christmas, so that your readers may find the entire advent. You can host your content anywhere you'd like: your own site, dev.to, HackerNoon, Medium, WordPress, YouTube, DZone, GitHub Pages, etc.
Publish your content on the specified date. Your content must be related to C# in some way, but otherwise the content is completely up to you.
Who did this?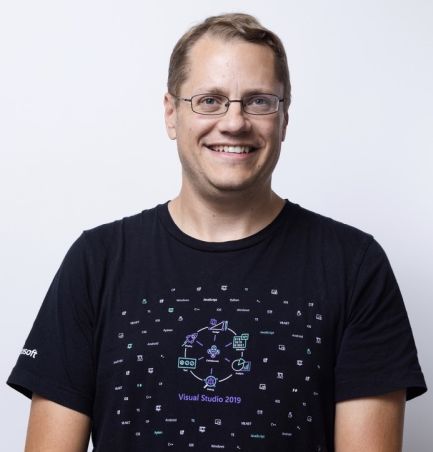 Matthew D. Groves
Calvin A. Allen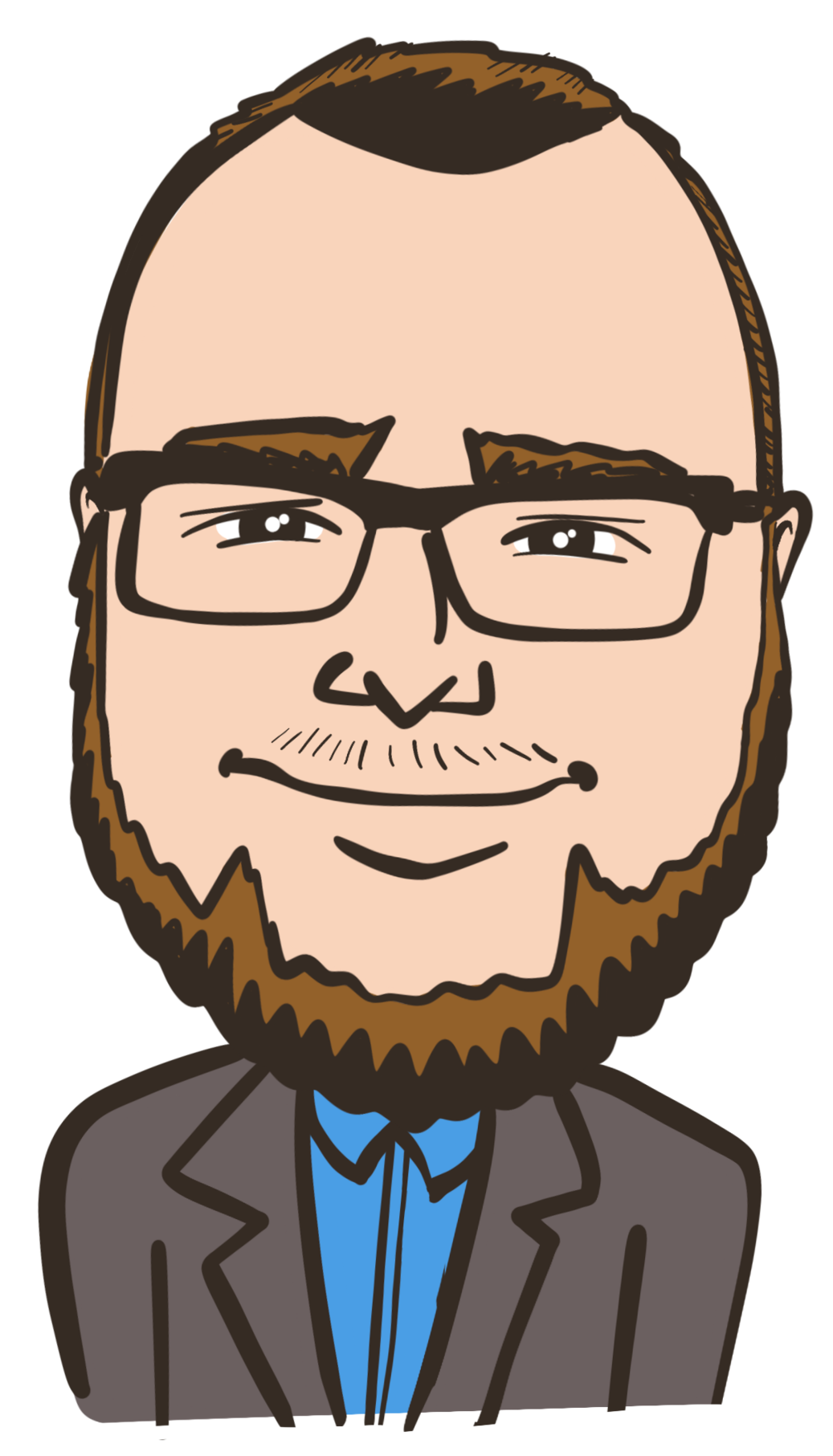 Built with?
C# Advent was built with C#, of course, but also with the following tools and libraries: